Come di consueto, Netflix ha pubblicato la lista dei nuovi contenuti in arrivo in catalogo a maggio. Tra i film originali spiccano Il Divin Codino (biopic su Roberto Baggio) e Army of the Dead (il ritorno allo zombie movie di Zack Snyder).

Qui di seguito i trailer delle due pellicole:

Per quanto riguarda le serie più attese troviamo Love, Death & Robots (stagione 2), la terza stagione di Master of None, la quinta di Lucifer e il debutto per Jupiter's Legacy.


La lista completa delle uscite:

1/5 Happy Feet (FILM)
4/5 Pacific Rim: la rivolta (FILM)
4/5 Selena: la serie (SERIE TV ORIGINALE)
5/5 I figli di Sam: verso le tenebre (SERIE TV ORIGINALE)
7/5 Jupiter's Legacy (SERIE TV ORIGINALE)



7/5 Monster (FILM ORIGINALE)
9/5 Vincenzo (SERIE TV ORIGINALE)
11/5 Gemini Man (FILM)
11/5 I soldi in poche parole (SERIE TV ORIGINALE)
12/5 The Upshaws (SERIE TV ORIGINALE)
12/5 Il ballo dei 41 (FILM ORIGINALE)
13/5 Castlevania Stagione 4 (SERIE TV ORIGINALE)
14/5 Love, Death & Robots Stagione 2 (SERIE TV ORIGINALE)
14/5 Oxygen (FILM ORIGINALE)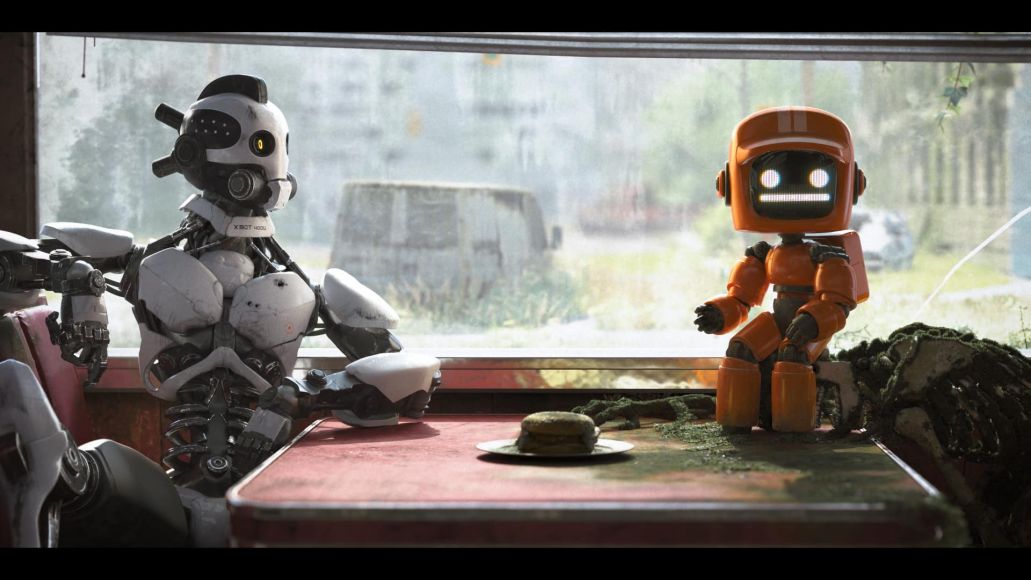 14/5 La donna alla finestra (FILM ORIGINALE)
14/5 Halston (SERIE TV ORIGINALE)
14/5 Ferry (FILM ORIGINALE)
15/5 Crazy & Rich (FILM)
15/5 Mirai (FILM)
16/5 Highlander (FILM)
19/5 Che fine ha fatto Sara? Stagione 2 (SERIE TV ORIGINALE)
20/5 Special Stagione 2 (SERIE TV ORIGINALE)
21/5 Army of the Dead (FILM ORIGINALE)




23/5 Master of None Stagione 3 (SERIE TV ORIGINALE)
26/5 Cucina e cambiamento: come i piatti afroamericani hanno trasformato l'America (DOCUMENTARIO ORIGINALE)
26/5 Ghost Lab (FILM ORIGINALE)
26/5 Il Divin Codino (FILM ORIGINALE)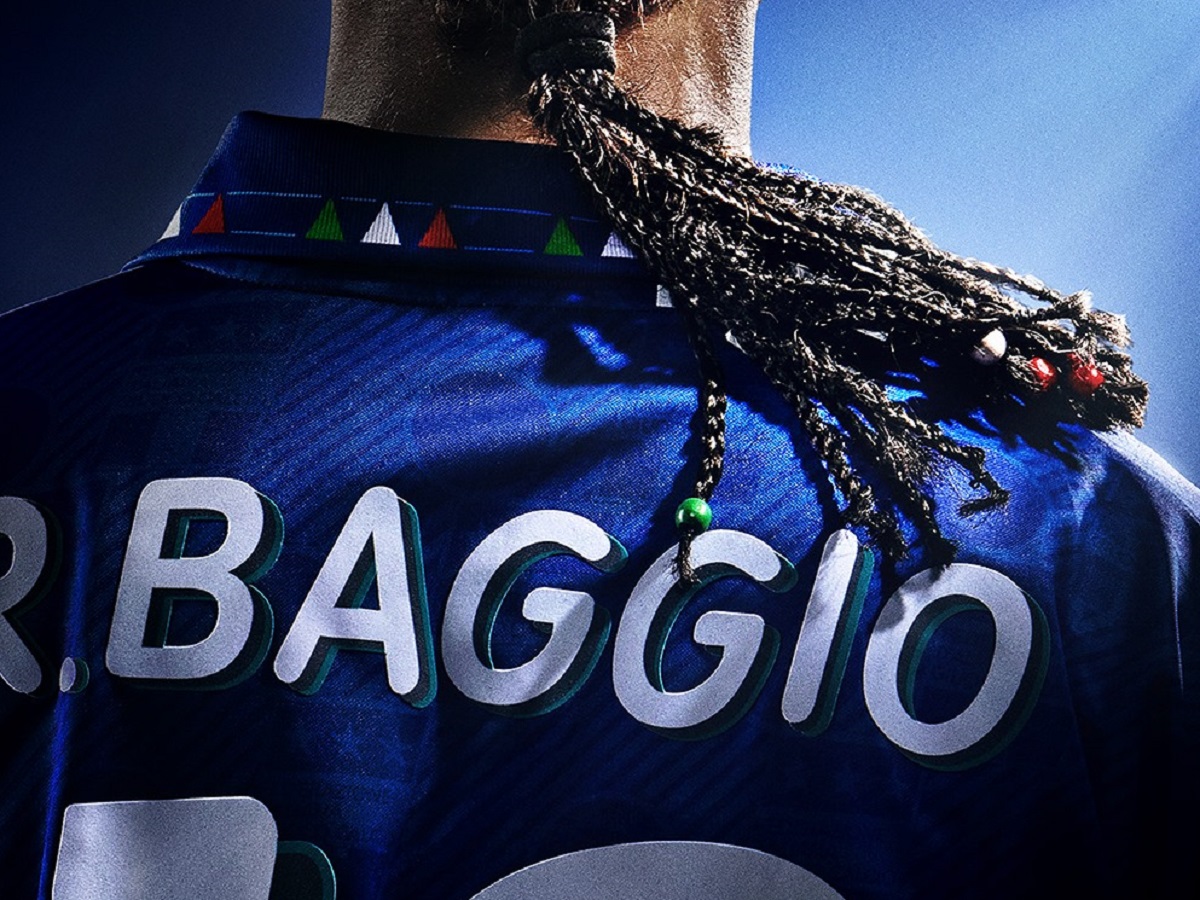 27/5 Eden (SERIE TV ORIGINALE)
27/5 Soy Rada: Serendipia (STAND-UP ORIGINALE)
28/5 Il metodo Kominsky Stagione 3 (SERIE TV ORIGINALE)
28/5 Ragnarok Stagione 2 (SERIE TV ORGINALE)
28/5 Lucifer quinta stagione (SERIE TV ORIGINALE)